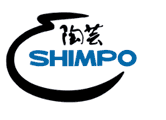 Products SHIMPO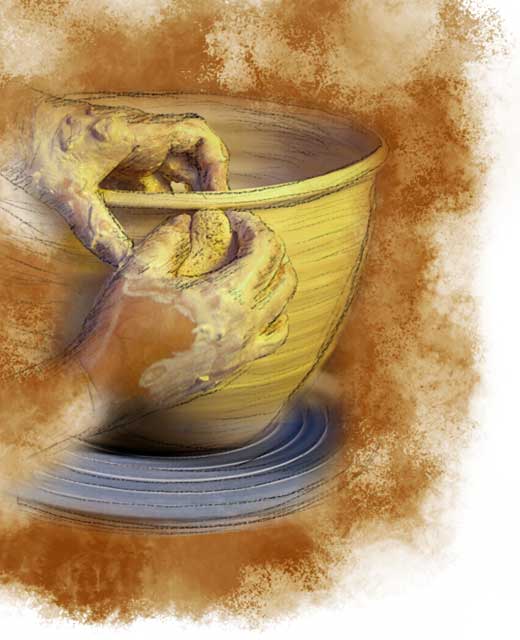 Welcome to the official website of ARTIK STUDIO s.r.o. based in Ústí nad Labem as an exclusive representation of SHIMPO for the Czech and Slovak Republics. This internet presentation enables you to get a lot of information about the extraordinary equipment for pottery production SHIMPO, especially pottery wheels and pug mills. The Japanese manufacturer has been producing and developing pottery wheels since 1952, pug mills since 1978 and has won itself good reputation in the whole world since that time. Pottery wheels Shimpo are the most popular wheels on the world market, which has been thanks to the latest construction, low noise levels and well-known "Shimpo" reliability. The engineers in the Shimpo development centre have set high quality standards and innovation in the construction of pottery wheels for over 60 years. Shimpo is the original!
We believe that our new website can help you to choose the most appropriate model which can help you realize your creative and business intentions. If you are interested, you can contact us by phone or e-mail, we will be glad to help you choose the "best" model for your requirements. Despite extraordinary quality of Shimpo equipment there can be eventually a need for maintenance or spare parts. We provide permanent warranty and post-warranty service only for products intended for the Czech and Slovak market. If you are not sure whether your supplier is our authorized sales broker, please, contact us.
Besides Shimpo products we provide also furnaces, materials and tools for pottery production. Lately we offer practical trial of pottery wheel after agreement, for more information, feel free to call us!